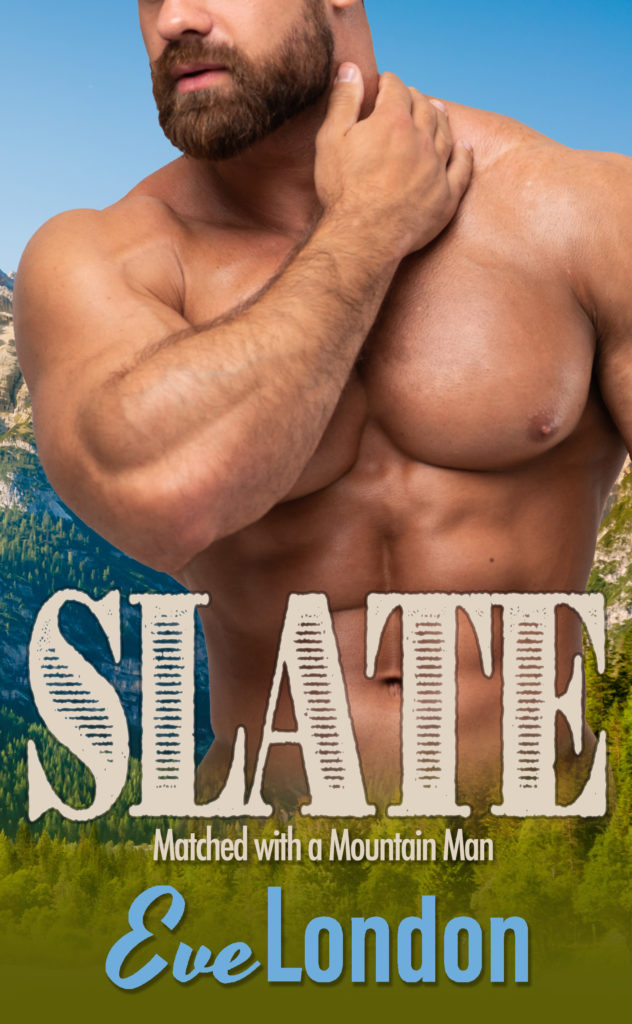 Patience
Moving in with my aunt in remote Rye Creek, California was supposed to give me a chance to concentrate on starting my new business. Instead, I'm distracted by the gruff and growly mountain man just down the road. He's broody and built and begging to be knocked down a few notches.
Slate
Eight years ago I abandoned my pro football career and escaped to the tiny mountain town of Rye Creek. It's been my refuge—a safe place to hide out from the demons I left behind. Until Patience Ford walks into my bar and rocks my stable world. The curvy beauty challenges everything I thought I needed. But can I let go of my past and let her in?
Meet the mountain men of Rye Creek and the curvy women who steal their wild hearts. The Matched with a Mountain Man series can be read as standalones. Each book features a happily-ever-after with no cheating and no cliffhangers.
Published:
January 19, 2021
Genres: