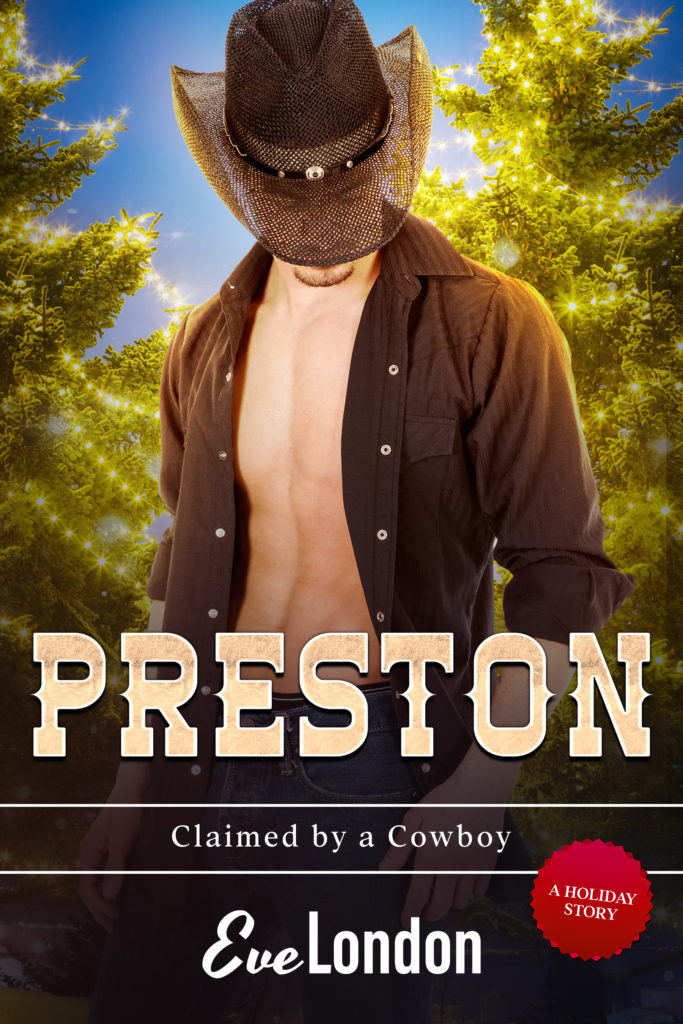 A curvy girl, brother's best friend, holiday cowboy instalove romance.
Tassy
I've worked my tail off to create a magical holiday event on the town square. So, when my brother bails on playing Santa, I've got to find a solution and fast. Too bad he sent his wife's older brother to take his place. Preston Meyers might be the sexiest Santa I've ever seen, but not even the joy of Christmas could put a smile on the grumpy cowboy's face.
Preston
When my best friend calls in a favor, I end up playing Santa to Tassy Calhoun's Mrs. Claus. For a guy who hates crowds and hates the holidays, I can't wait to put in my time and be done. But then something happens that changes everything. Can a guy with a hardened heart find just a little of the holiday spirit?
Meet the Calhoun quadruplets... four rugged Texas cowboys who love hard and aren't afraid to claim the women who are meant to be theirs. The Claimed by a Cowboy series can be read as standalones. Each book features a happily-ever-after with no cheating and no cliffhangers.